Readers' Choice: Top Real Estate Professionals 2022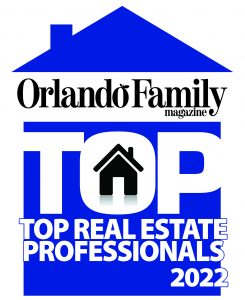 We want to know who your favorite real estate professionals are!
In addition to real estate agents, you can also vote for appraisers, brokers, commercial real estate experts, property management businesses or professionals, closing agents, and title companies.
Results will appear in Orlando Family Magazine's May 2022 issue, and votes must be received by Feb. 7, 2022.
Please list the name of the real estate professional and their firm/agency below.